PixelCore
PixelCore V3 is a Universal IoT Platform which allows simple & powerful IoT devices & data management and significantly simplifies IoT applications development. It is also supplied with a set of powerful Applications which allows instant deployment and use.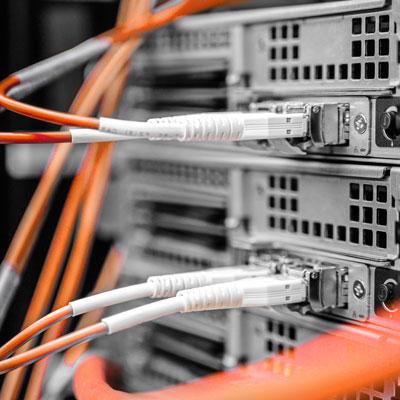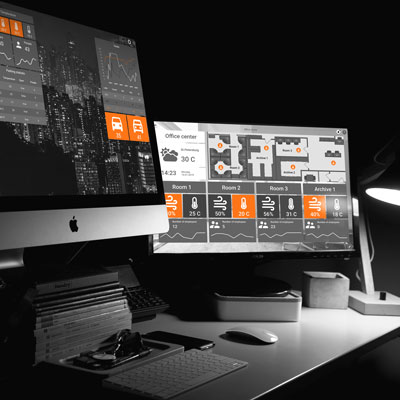 Utility application
The Pixel family includes a set of applications that help solve a variety of tasks, such as monitoring the state of the system in real time, tracking objects, creating dashboards and reports. All applications can be used both in a complex and separately from each other.


LoRaWAN Network Server

All the connected devices and gateways are controlled by а LoraWAN network server. The Network Server is a key component of the network core. It is the crucial entity orchestrating work of the private and public network gateways.
Read more about Pixel LNS software >>>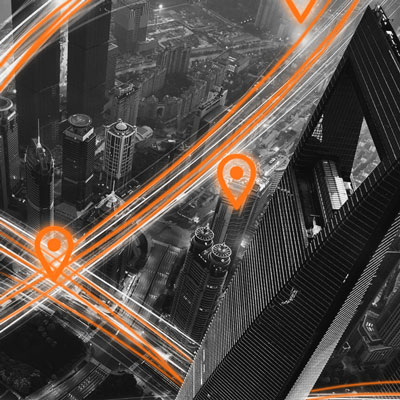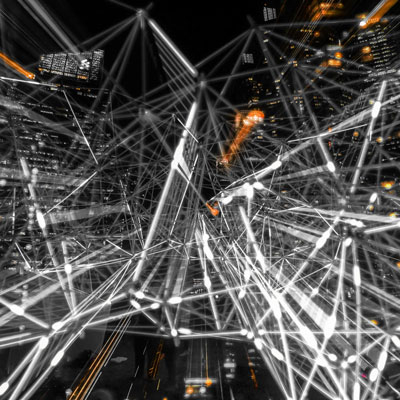 BLE proximity solver

This component allows you to coordinate the work of a large number of scanning devices and BLE beacons (iBeacon, Eddystone) in order to determine the location of the moving elements of the system, as well as to quickly transmit data from devices using the BLE protocol.