Pixel Networks Ltd
Pixel Networks is an international team of telecom industry professionals with the head office in Hong Kong. Pixel's team has a deep expertise in telecommunication technologies adoption, software development and hardware design. Operating in one of Asia's leading Smart Cities enables Pixel Networks to accumulate diverse experience of IoT integrations into various business processes and to form a holistic vision of the smart connected urban infrastructure.
Meet the Executive Team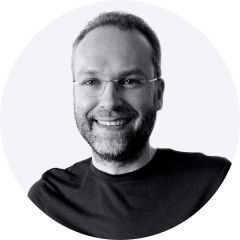 Kirill Nosov
Founder and Managing Director, Kirill is the driving force behind Company. He loves to keep his hands full by participating in the development of the software, marketing and the Customer Experience strategies.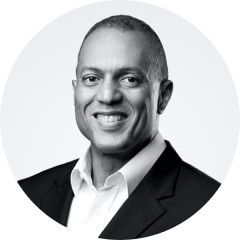 Ralph Riley
Technical Director, Ralph loves taking on challenges. With his multi-year experience in the Telco industry, Ralph has helped Company to get where it is today. Ralph is among the best minds.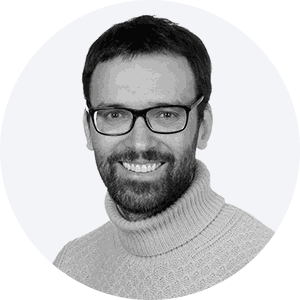 Alexander Tretyak
Director of Business Development, Alexander with his outstanding experience in top enterprises brings holistic vision on the long term strategy. His dedication and broad vision with incredible ability to focus and solve sophisticated problems helps Pixel to stay afloat in the business ocean.
Hong Kong operation office

The main office of Pixel Networks in Hong Kong. Our Hong Kong team has been implementing and supporting our solutions in Asian countries for many years.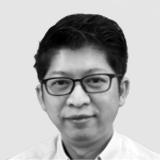 Harris Chan

Before joining Pixel, Harris was successfully leading sales teams in few Hong Kong leading companies engaged in telecommunication services. Harris managed close several deals with important customers on Hong Kong market and keep working on scaling sales for Pixel.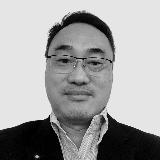 Jacky Poon

Before joining Pixel, Jacky was taking project delivery and business development positions in international corporations in Hong Kong and in APAC region as well. Jacky is responsible for development of new opportunities with key customers on Hong Kong market.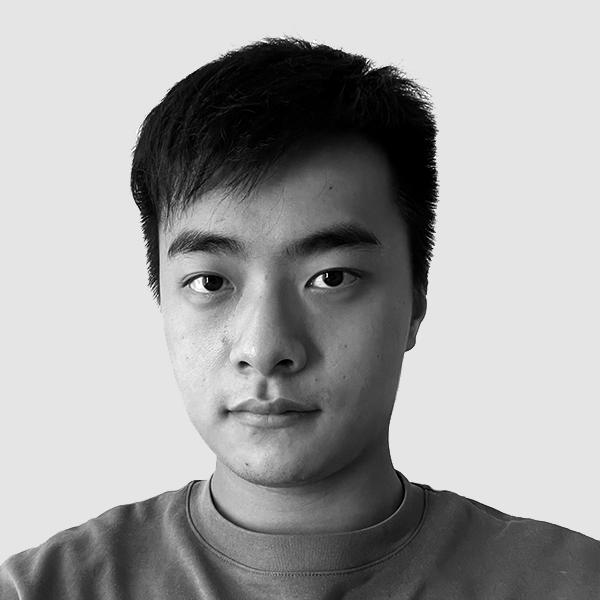 Terence Wong

Terence is an experienced specialist in working with clients and integrating Pixel solutions.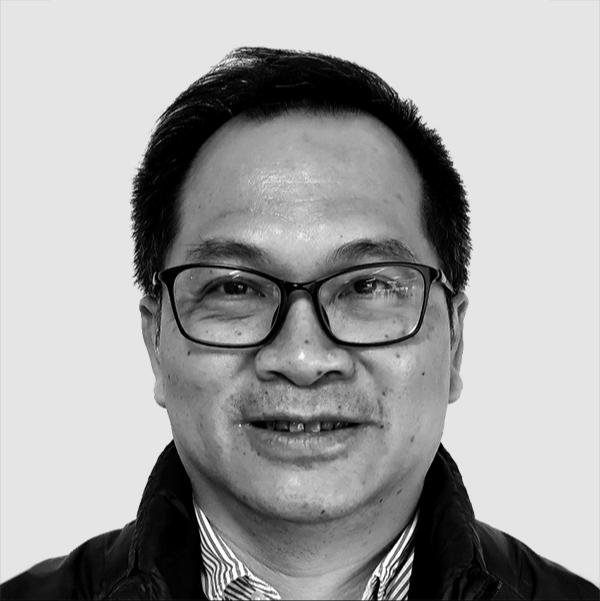 Clarence Ho
Clarence is always in touch with customers, helping to provide technical support and constant communication with the development team.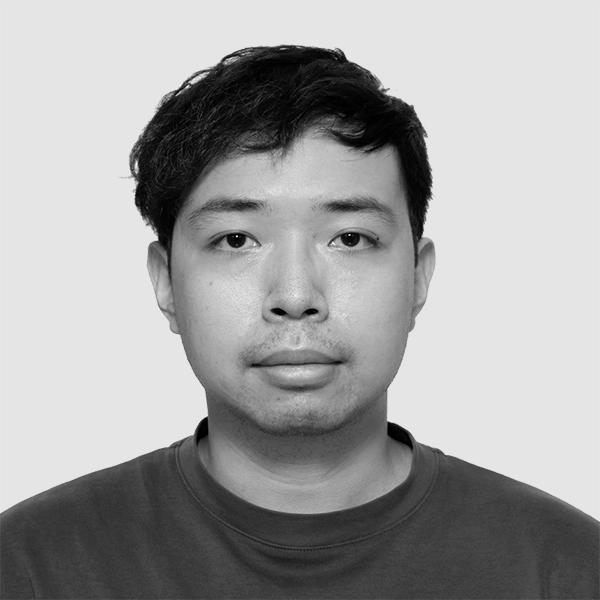 Harry Cheng
Harry is an excellent specialist in integration and customer support. He has experience in implementing Pixel solutions in a variety of areas and solving various client tasks.
Contact our HK office for APAC and World Wide related projects
info@pixel-networks.com
+852 3978 5399
1602, 16/F, 303 Hennessy Road, Wanchai, Hong Kong