Pixel Networks Ltd
Pixel Networks is an international team of telecom industry professionals with the head office in Hong Kong. Pixel's team has a deep expertise in telecommunication technologies adoption, software development and hardware design. Operating in one of Asia's leading Smart Cities enables Pixel Networks to accumulate diverse experience of IoT integrations into various business processes and to form a holistic vision of the smart connected urban infrastructure.
Meet the Executive Team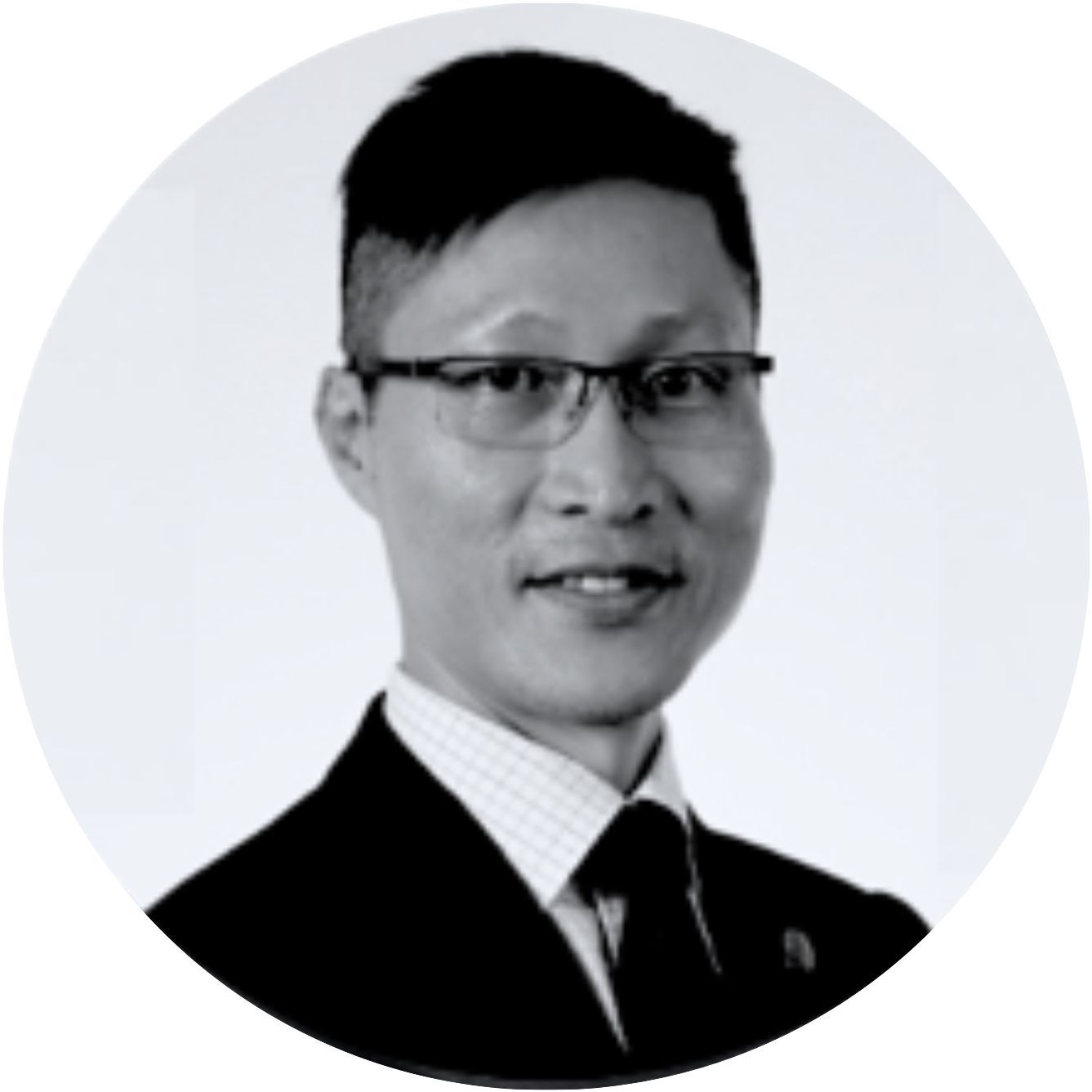 Argon Ho
Executive Director, Argon with his international experience helps us easily understand the numbers and improves them. He is determined to drive success and delivers his professional acumen to bring Company at the next level.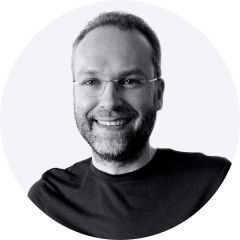 Kirill Nosov
Founder and Managing Director, Kirill is the driving force behind Company. He loves to keep his hands full by participating in the development of the software, marketing and the Customer Experience strategies.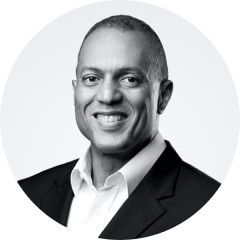 Ralph Riley
Technical Director, Ralph loves taking on challenges. With his multi-year experience in the Telco industry, Ralph has helped Company to get where it is today. Ralph is among the best minds.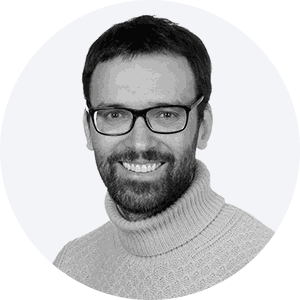 Alexander Tretyak
Director of Business Development, Alexander with his outstanding experience in top enterprises brings holistic vision on the long term strategy. His dedication and broad vision with incredible ability to focus and solve sophisticated problems helps Pixel to stay afloat in the business ocean.
Contact us about anything related to our company or services
We'll do our best to get back to you as soon as possible.
info@pixel-networks.com
+852 3978 5399
904, 9/F, 303 Hennessy Road, Wanchai, Hong Kong