Quick Launch Powered by Pixel Networks

Pixel Networks ("Pixel") provides all the necessary set of tools and services that will help you to deploy an IoT system with minimal difficulty and make it work efficiently. Depending on the location of your business, Pixel Networks and its partners will be able to either support a turnkey delivery or support remotely. After the launch of the solution, our services will work for you under the control of 24x7 Pixel engineering support.
PixelCore in the Cloud

By choosing the current set of software products running in the Pixel cloud, you will receive a high-quality SaaS service deployed in your region and providing high reliability of processing and storing incoming data.
Community
Pixel Core v.3
Pixel Utility Apps - Basic


Bridges: Pixel LNS, MQTT,
ChirpStack LNS
LoRaWAN Drivers Pack
---
Basic Solution Profile
1Gb Storage
No Support


Enterprise ONE
Pixel Core v.3

Pixel Utility Apps - Geo Support


Bridges: Pixel LNS, MQTT,
ChirpStack LNS, TTN LNS, AWS LNS
Extended Drivers Pack
BLE Proximity Solver
All Solution Profiles

100Gb Storage
E-mail Support


Enterprise PRO
Request
/ year
Pixel Core v.3

Pixel Utility Apps - Geo Support,
Pixel Report
Bridges: Pixel LNS, MQTT, TTN LNS,
AWS LNS, ModBUS, BACnet
Customised Drivers Pack

BLE Proximity Solver



Customised Solution Profiles
Unlimited Storage
24x7 Support (Special SLA)
Network Provisioning
PixelCore On-premises
Download a free non-commercial version and deploy core applications with Docker containers within your own infrastructure. Depending on your needs, customize or develop your own modules using our open API. Buy required customization or modules from Pixel via annual licenses or subscribe to commercial license for production.


Reach Your Assets Anywhere, Anytime
Pixel's public IoT network provides businesses with quick-start deployment options for an unlimited number of outdoor and indoor devices throughout the territory of Hong Kong. The network employs LoRaWAN™ protocol, by LoRa Alliance, that enables the industry-leading data security, device autonomy, as well as long-range and interference-immune operations.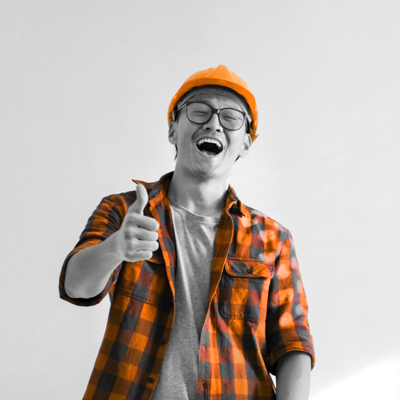 Installation and Maintenance
Our partners are ready to perform all work related to the installation of equipment and ensure its further operation. Depending on the needs of our clients and size of the deployment, we can work directly or engage approved contractors from the customer side or Pixel's partner ecosystem.


Pixel Consulting Services

Pixel engineers and analysts can quickly develop a new solution, or adapt existing one for the needs of your business. We can offer the necessary equipment, calculate the cost of the network, control installation works, develop missing drivers and business logic modules, develop the necessary dashboards or custom report templates. All this is possible for both cloud and on-premises deployment types.